Low energy and brain fog dragging you down?

Sick of wasting time and money on online research, random supplements, and restrictive diets you can't stick to?
Is birth control the only option "solution" your doctor is giving you for your period problems?

Imagine instead:
✅ All-day energy and mental clarity
✅ A faster metabolism and less bloating
✅ Easier periods
✅ A mood boost
✅ Clearer skin
✅ Improved fertility
✅ Confidence in how to work WITH your body, not against it
✅ A more vibrant life full of new possibilities



So many women think they just need to have more will power, cut out food groups, or figure out the "perfect" supplement regimen to feel better.


The real solution?


You need to rebalance your hormones!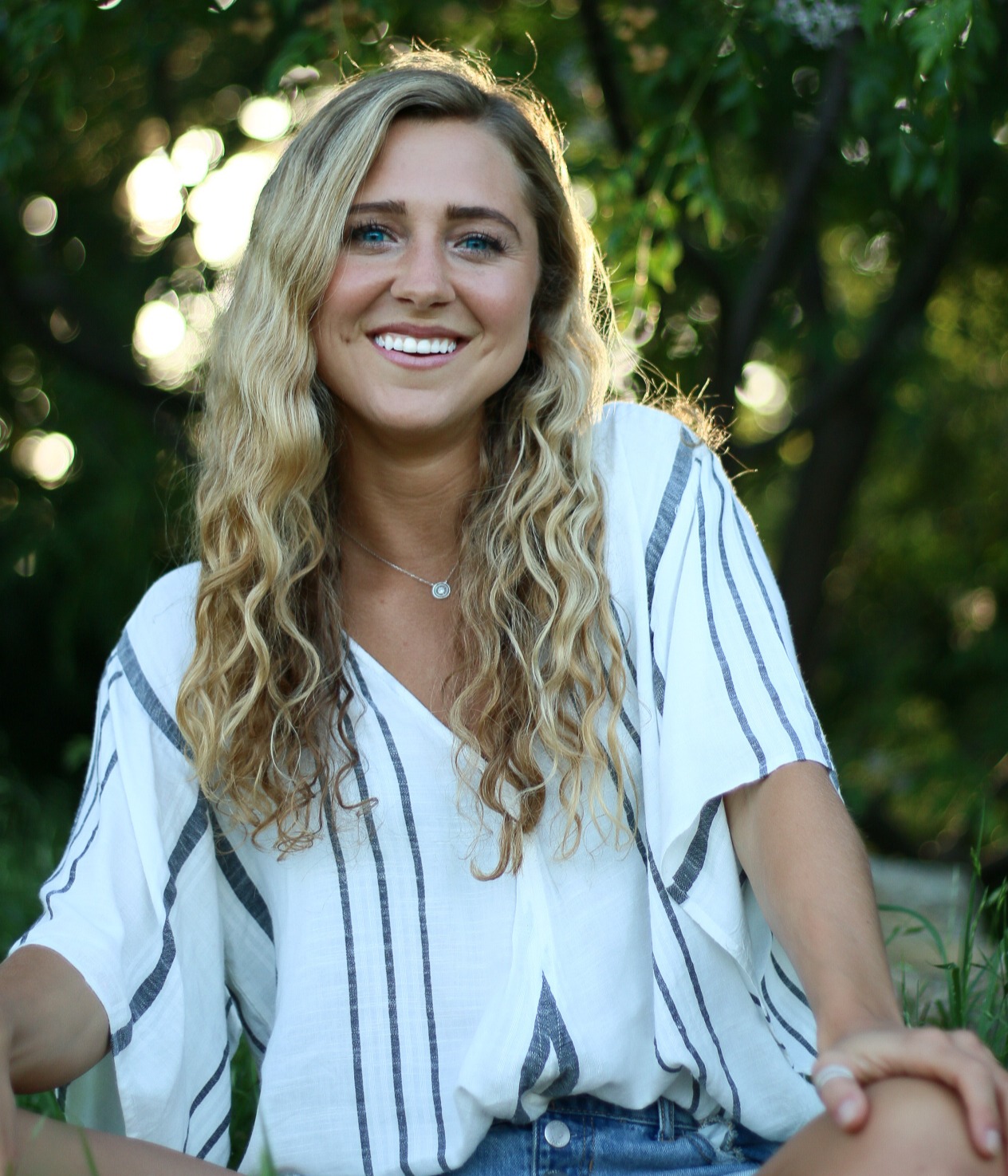 In the Restore program Functional Medicine Dietitian Taylor Stolt walks you through how to balance your hormones naturally.





These are the same practical tools and life-changing methods Taylor used to rebalance her own hormones, and the hormones of hundreds of other women.



What women are saying

Thanks to Restore, Bria has experienced more energy, better sleep, less bloating, "effortless" weight loss, and more.
Watch the video to hear more about her experience, and what she wants to tell any woman who is on the fence about joining Restore.


"I have been working with Taylor for several months as part of her Restore Program and I have had a wonderful experience! The program is easy to follow, well structured, and Taylor is so great to work with. I am so pleased with my results so far (more energy, better sleep, feeling more strong and healthy) and the program is set up in a way that makes it easy to continue with the habits learned even after the program is completed. Balancing hormones takes time, but I am on the right track and that feels amazing. I initially signed up for this program to lose weight, and I have, but I have gained so much more. Thank you Taylor!!"

-Jill J
"The mindset tips are so good. I took a whole page of notes to refer back to. I'm staying present and engaged with myself to tune into what I need. Your recommendations are incredibly helpful. There is so much information out there and it's hard to trust where the information is coming from.  It's really great to have the tools to filter through all of the noise on the internet/social media. We have you as an expert who has taken the time to do the research and vet products. I can just 'add to cart' and don't have to think about it. And I'm down 13 pounds! Now I feel like 'ok I got this' "

-Katie M
"I've lost 6 pounds already and it doesn't even feel like I've been trying. You have done an amazing job putting this information into a format that is relatable and easy to follow. In the past I haven't had self-discipline. Your program is realistic and you walk us through the process. I'm fired up and focused for the first time. It has been life changing, the things that you have shown me. The investment was more than worth it!"

-Bria A
"I highly recommend Taylor's Restore program! I have taken numerous health and nutrition classes over the last few years but I never retained the information. Taylor laid everything out so clearly and made everything digestible. I am so grateful for the foundational elements I learned in this program! I lost weight, I definitely have more energy (I went from absolutely having to take a nap at lunch every day to rarely needing one), I feel less bloated, my sleep is better, and I have more patience. I feel like the changes I've made are really sustainable and I'm excited about it!""

-Lauren R
"I just had my blood work done and my triglycerides are within normal range for the first time in years! I have more energy and know what to do if I start to feel tired and sluggish. I have a much better understanding of food and how different foods affect the body. I love that you check in with us every week and are responsive to questions. I like that there are so many recipes and that you continue to add more. The teachable course is really well organized and easy to follow. Action item lists are especially helpful!"

-Ashley P
A Sneak Peak into Restore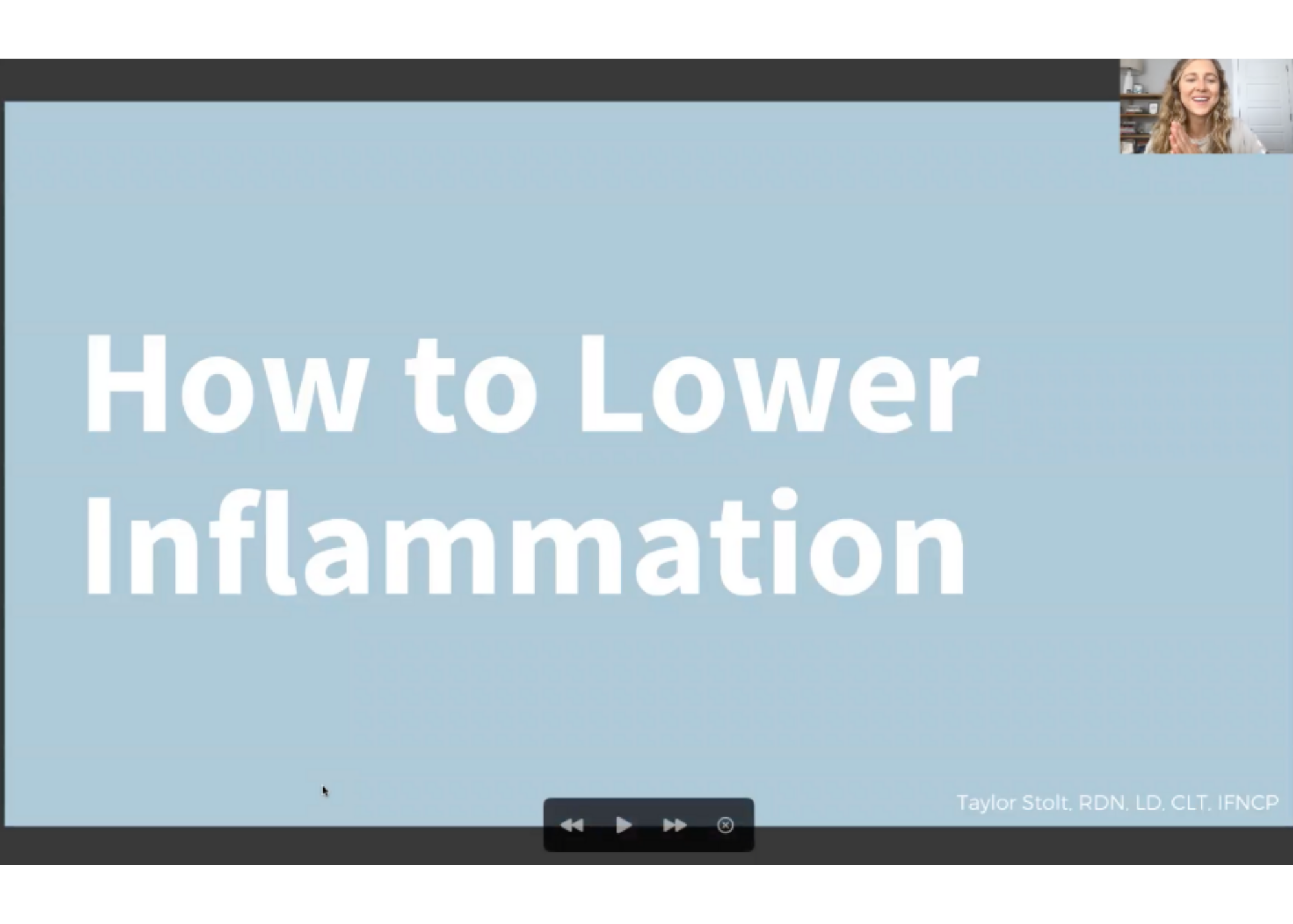 Video lessons on-demand

Learn how how to address the root causes of hormone imbalance with the food you eat, how you exercise, and other habits in your daily life.
I help you understand how your body works, how to give it what it needs, and how to make simple changes that add up to big results.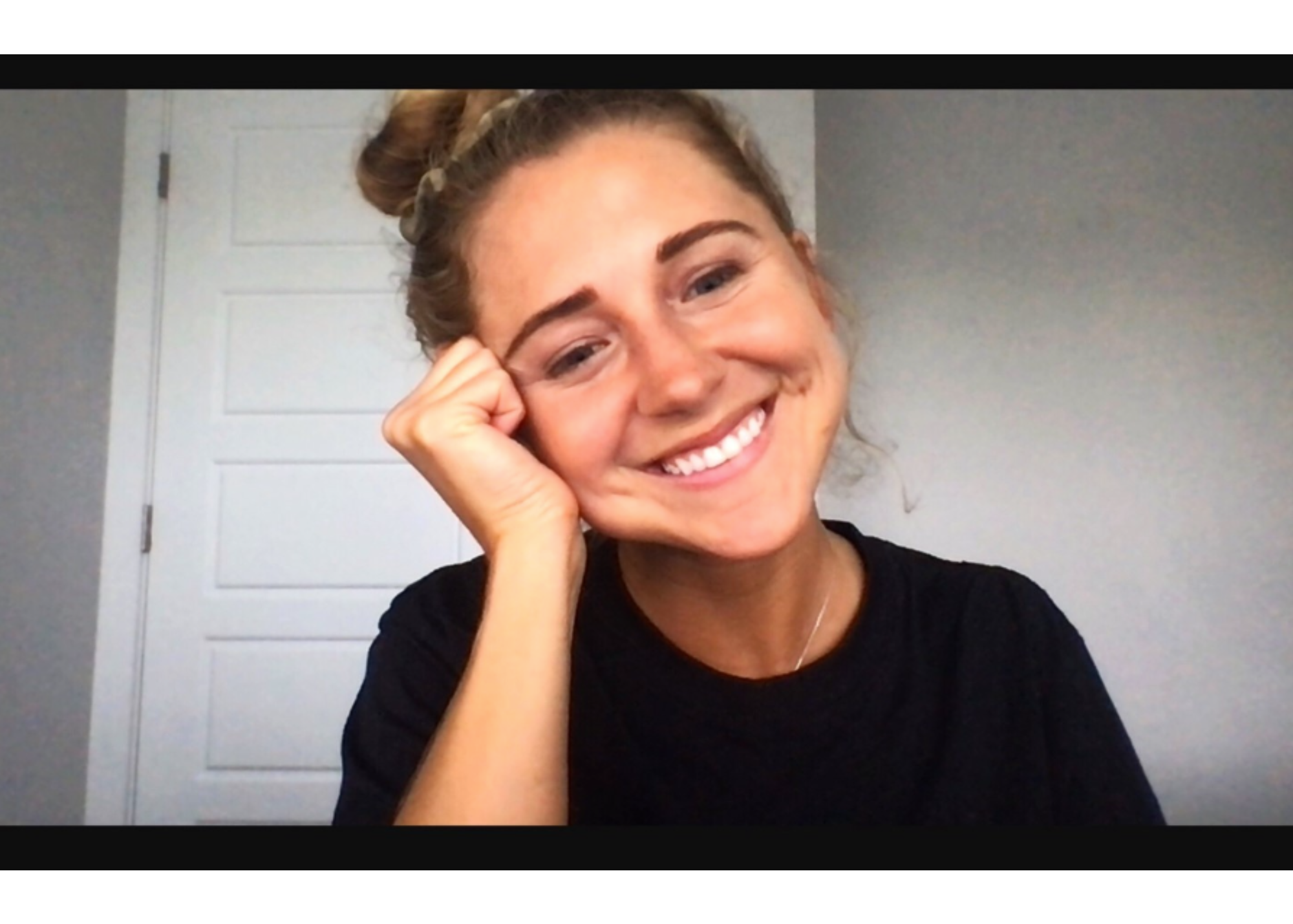 Access to Taylor
The opportunity to attend a Group Zoom call with me every week!
If you miss a call don't worry - all calls are recorded so you can watch later, and the Facebook group is another way to receive answers to your questions and support.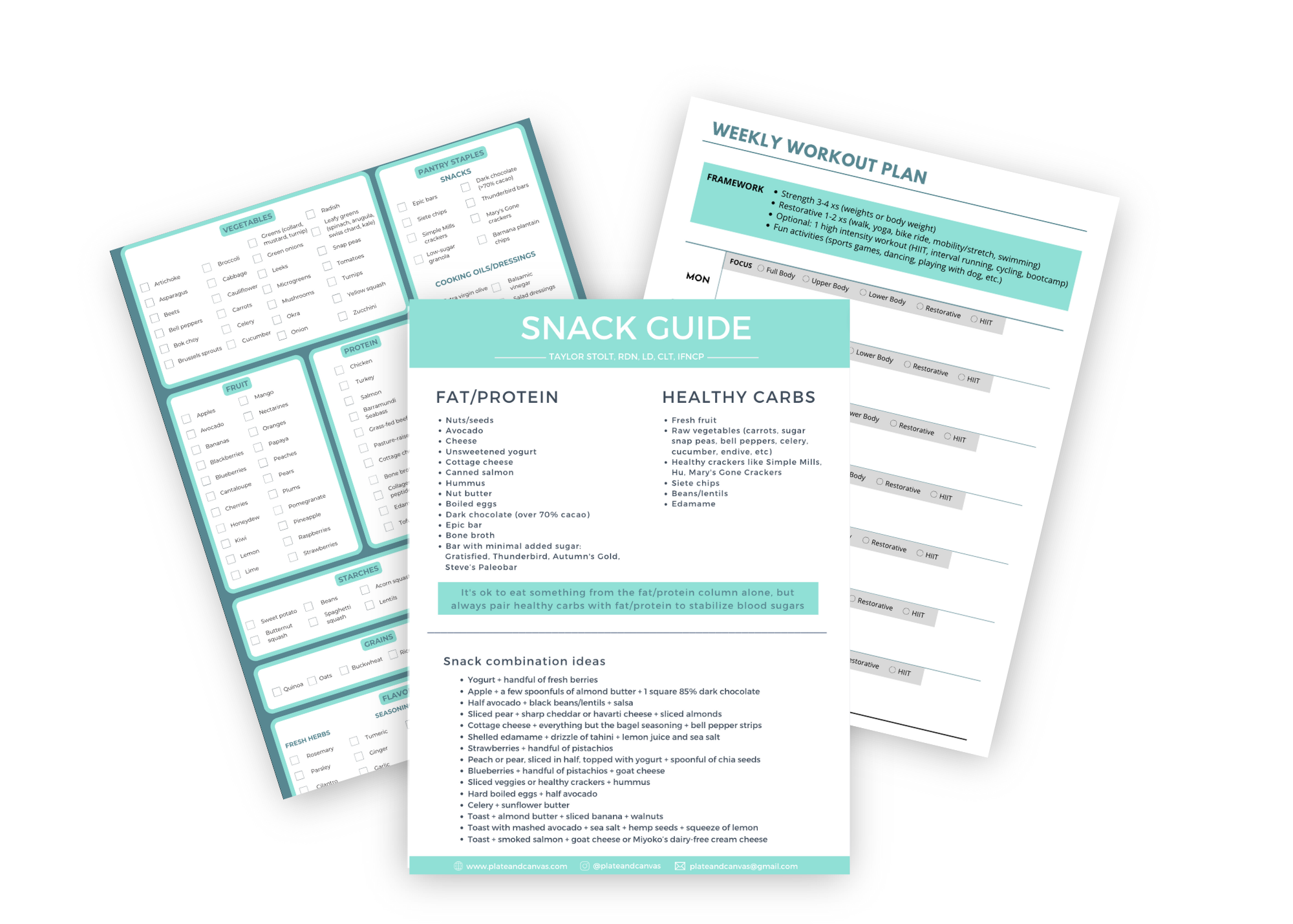 Printable/Downloadable Resources
Printable resources including a grocery list, hormone balance snack guide, how to build a healthy plate, smoothie guide, overnight oats guide, sugar guide, workout guide, cooking oil guide, and more.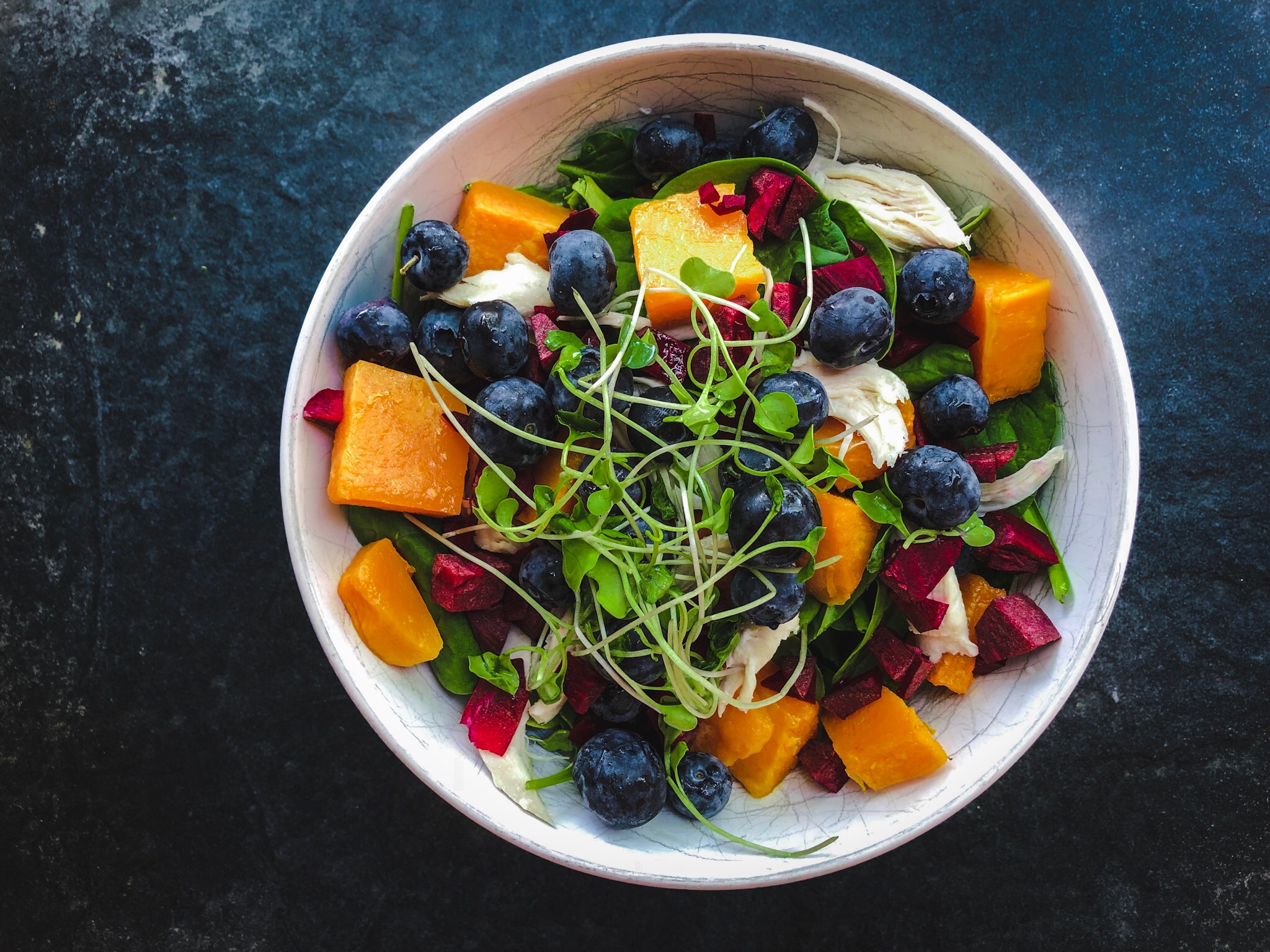 60+ recipes for every meal of the day, plus snacks and desserts. All of the healthy recipes use simple ingredients, take minimal cleanup, and (most importantly) taste delish.
Taylor adds more recipes every single month!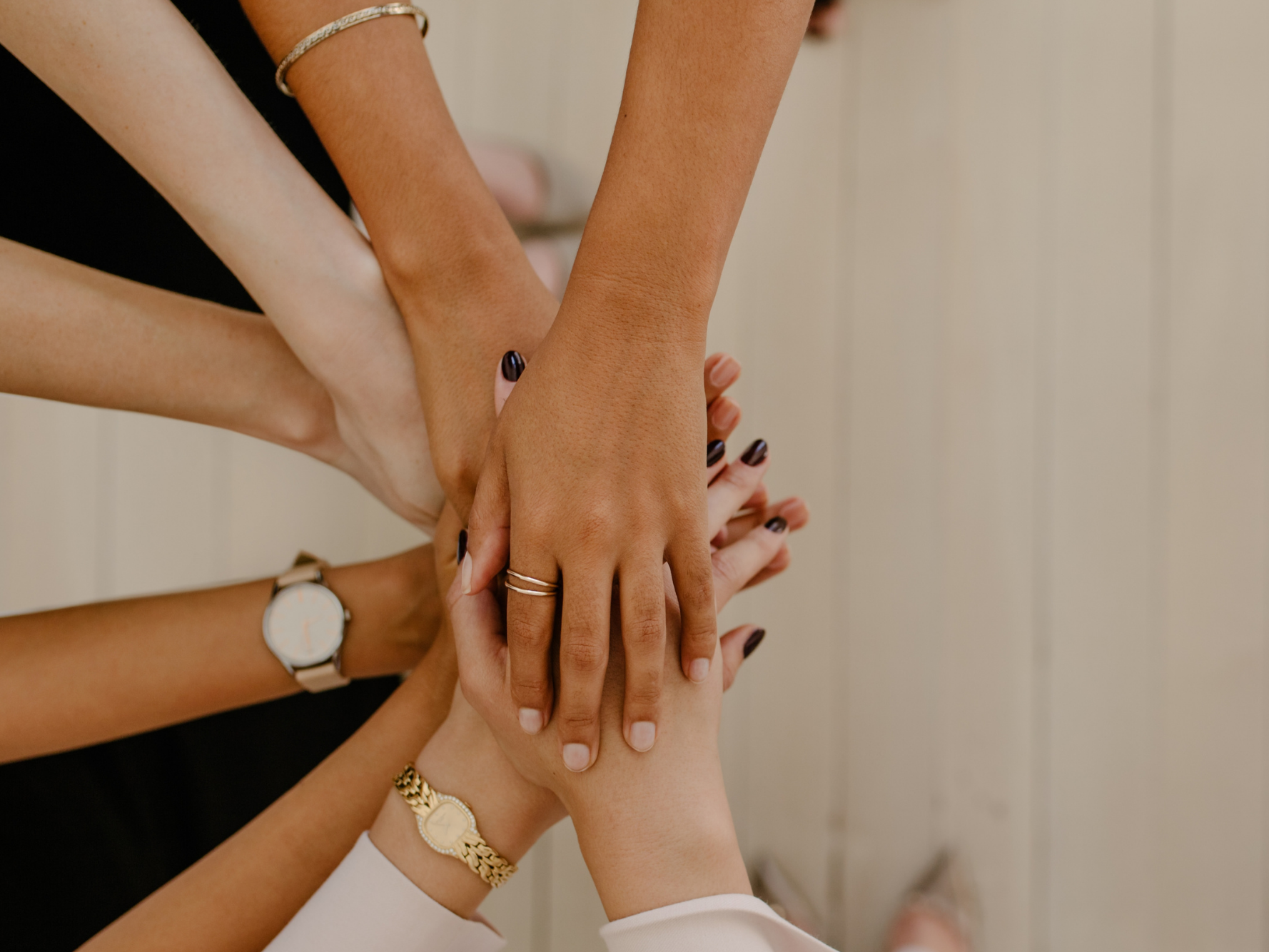 Access to an exclusive Facebook page with a community of women walking through the journey with you.
This is a place to ask me questions, ask for support/encouragement, and give other women encouragement too.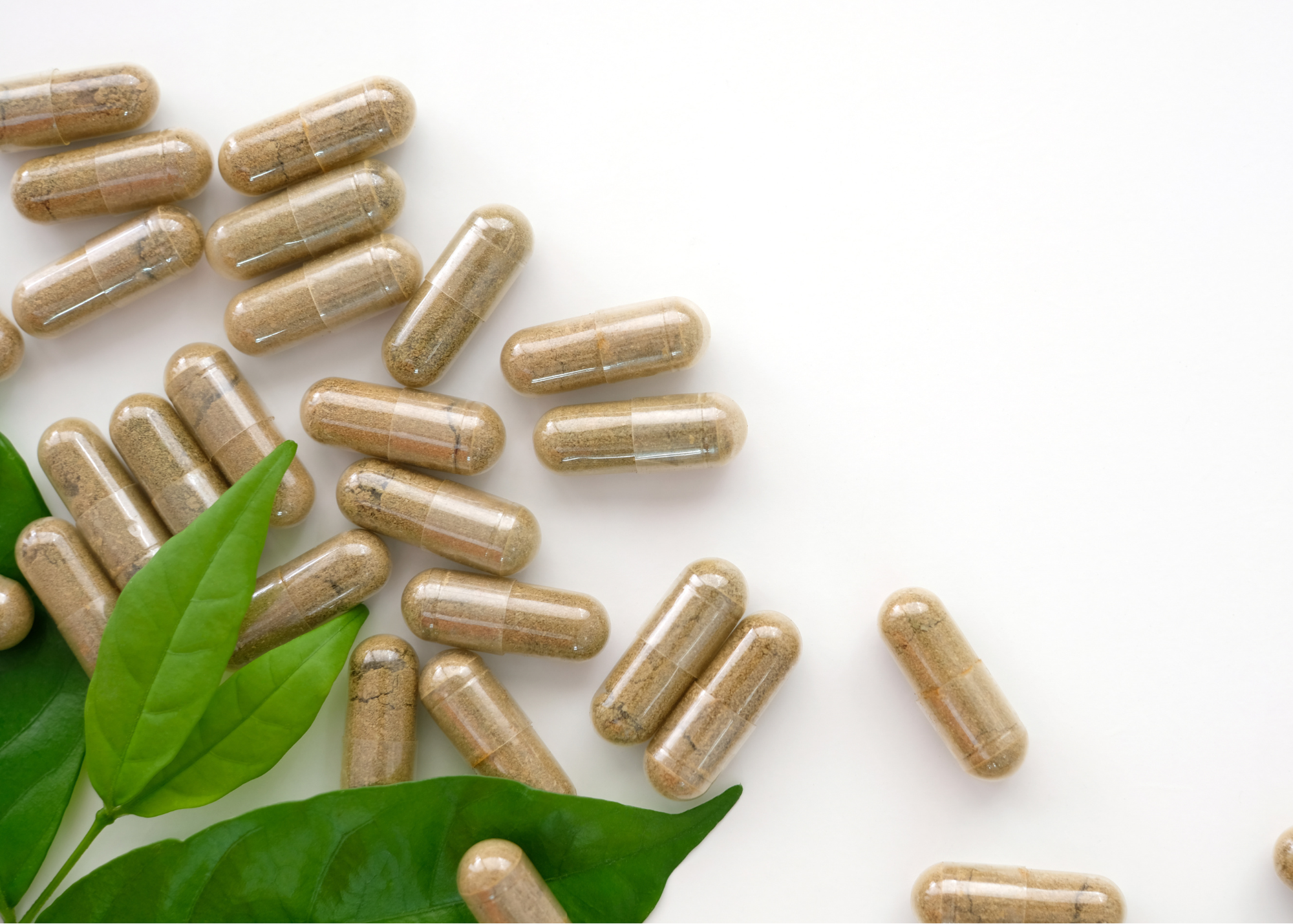 Pharmaceutical-Grade Supplements

You get access to our exclusive virtual supplement dispensary. All supplements are third-party tested, with a 10% discount, shipped directly to your door.
You will continue to have access to the dispensary/supplements even after you finish the program!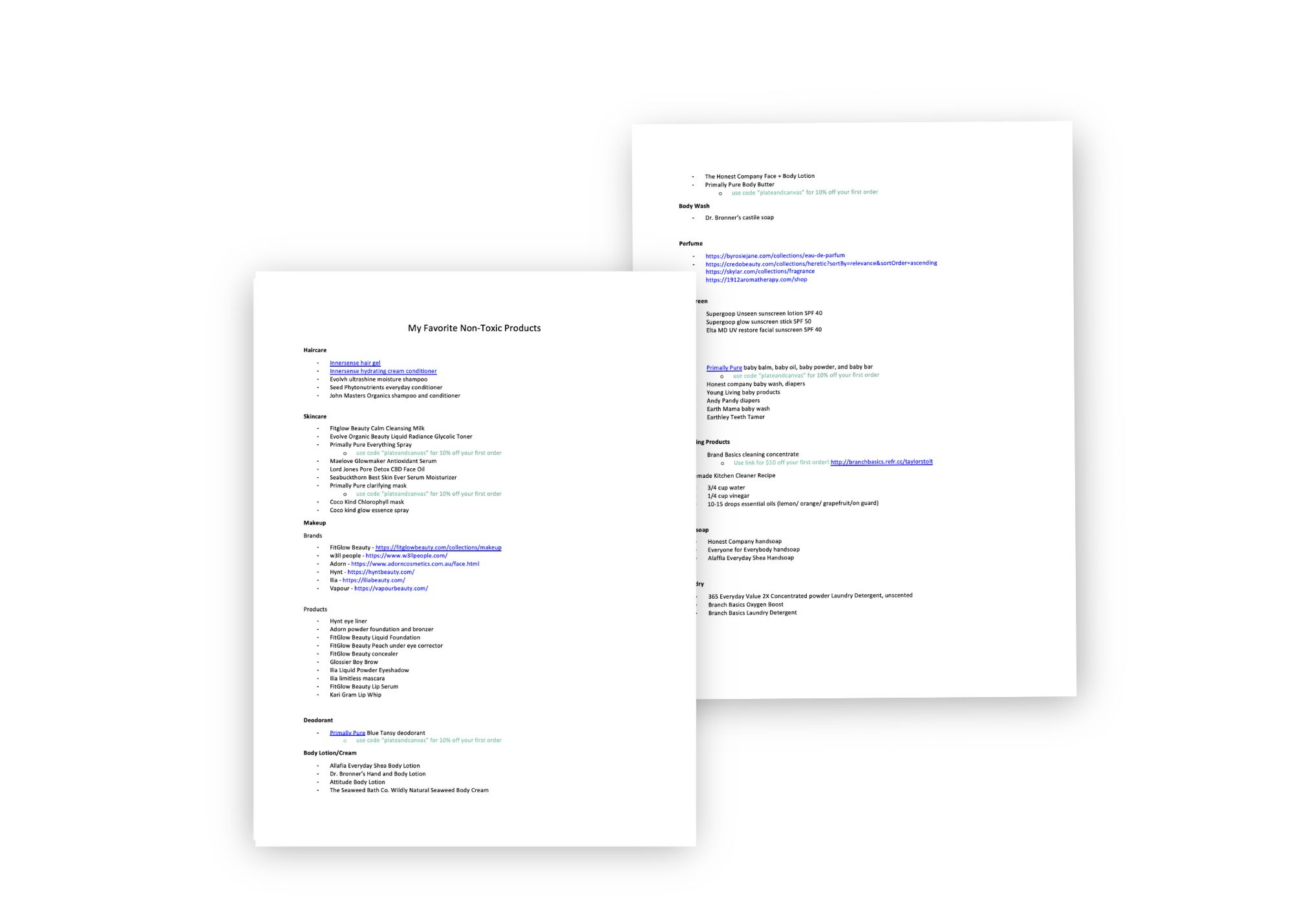 My Favorite Non-Toxic Products
Downloadable list of Taylor's favorite non-toxic products from every category you can think of - haircare, skincare, makeup, deodorant, lotion, perfume, sunscreen, baby products, cleaning products, cookware, candles, and more.

Plus, coupon codes for some of my favorite brands.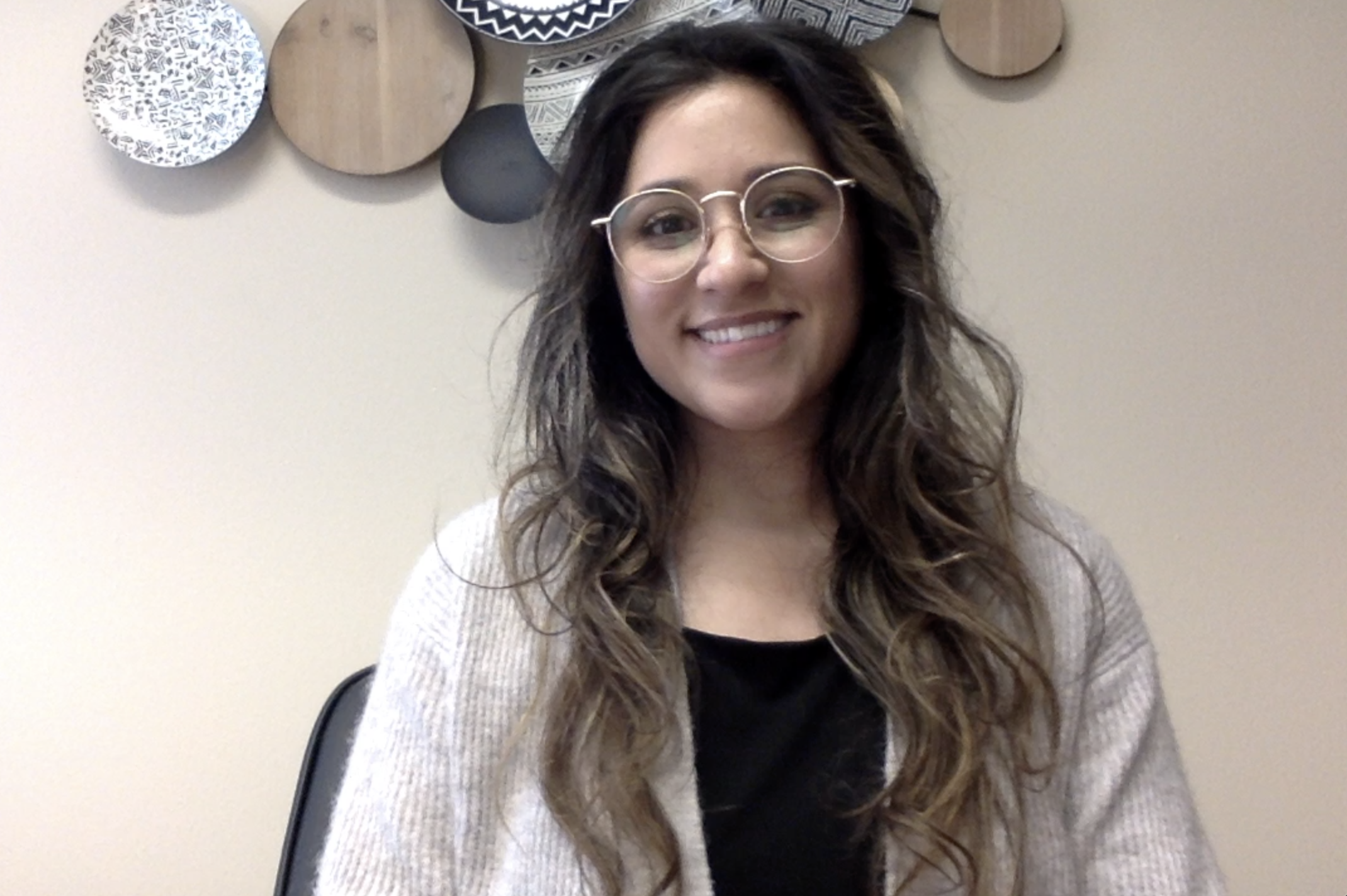 Bonus Series:
Stress Reduction Techniques

Stress levels are higher than ever and it's wrecking women's health. We want to change that.
In this series, each of the therapists at Integral Health and Wellness walk you through a powerful stress management technique. All of the techniques are completely free, can be done almost anywhere, and take only a few minutes.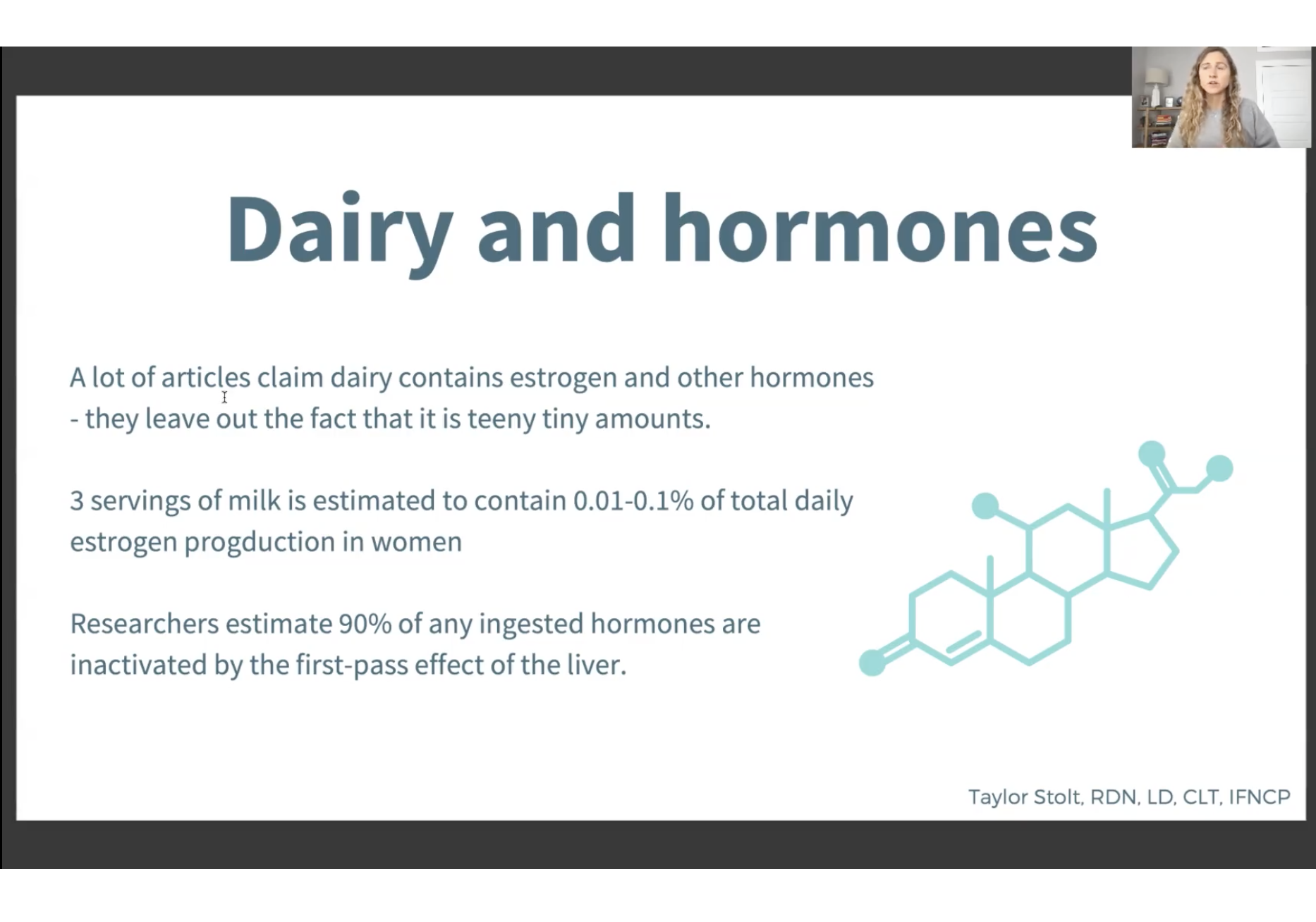 Bonus Series: The Truth About
Will dairy ruin your hormones? Is seed cycling legit? Learn the truth about the most common hormone-related health fads being talked about today.


Your hormone issue isn't just a hormone issue.


Let's dig deeper and address the root causes instead.


When we address what is actually going on under the surface - that is where the magic happens.


All-day energy, a faster metabolism, and more.

That is how you feel your best and live your best life.
Ready to change your life?