Enduring period problems month after month?



Fatigue, brain fog, or acne dragging you down?
Tired of being told birth control is your only option?

Imagine instead:
✅ All-day energy and more restful sleep
✅ Lighter, easier periods
✅ A mood boost
✅ Mental clarity
✅ Less bloating
✅ A faster metabolism
✅ More youthful looking skin
✅ Confidence in how to work WITH your body, not against it
✅ A more vibrant life full of new possibilities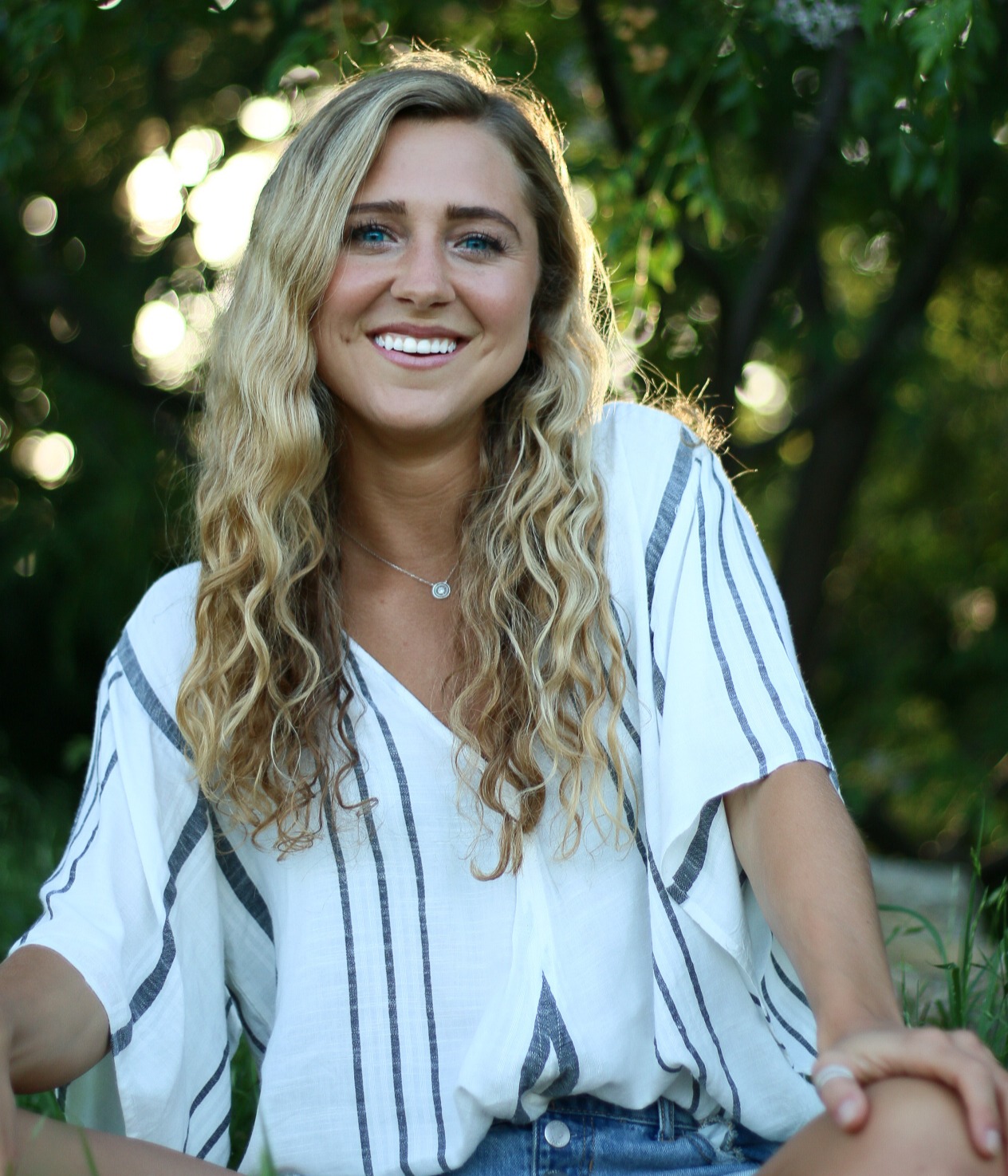 In the Restore program Functional Medicine Dietitian Taylor Stolt
walks you through how to balance your hormones naturally.






These are the same tools and methods Taylor used to rebalance her hormones, and the hormones of hundreds of other women.
What women are saying
Thanks to Restore, Bria has experienced more energy, better sleep, less bloating, "effortless" weight loss, and hormone balance.
Watch the video to hear more about her experience, and what she wants to tell any woman who is on the fence about joining Restore.

Your hormone issue isn't just a hormone issue.


Let's dig deeper and address the root causes instead.


When we address what is actually going on under the surface - that is where the magic happens.
That is how you feel your best and live your best life.
Let's chat!
We want you to feel great about your decision to join the Restore group program.
Schedule a free discovery call so we can learn more about your situation and your goals, and help you determine if the program is a good fit.
Course Content Sneak Peak